Rejuvenate Your Hair with These Easy DIY Recipes
You don't have to choose between enjoying the sun and taking care of your hair!  It's boating season for many in Michigan and we will be hitting the beaches and pools too so take care of those luscious locks.  Michigan summers mean sun, chlorine, wind and if not taken care of properly your hair will be a giant mess.  Keep your hair looking it's best with these EASY and chemical-FREE #DIY #YoungLiving hair recipes!
DIY Dry HairSpritz
For dull or dry hair, spritz this recipe all over throughout the day to keep it from looking worn and brittle, especially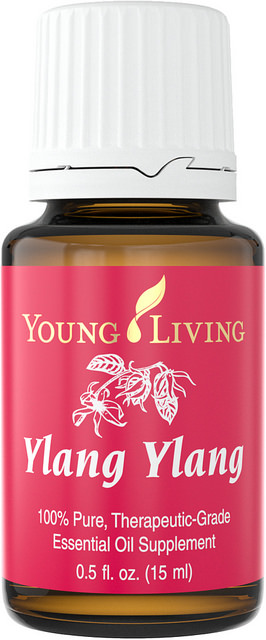 if you are planning a day in the sun.
Add all ingredients in a 12-oz. spray bottle. Shake well before spritzing over hair, avoiding the roots.
DIY Detangler
Summer activities can tangle up your hair……..spent too much time on the paddle board? Smooth out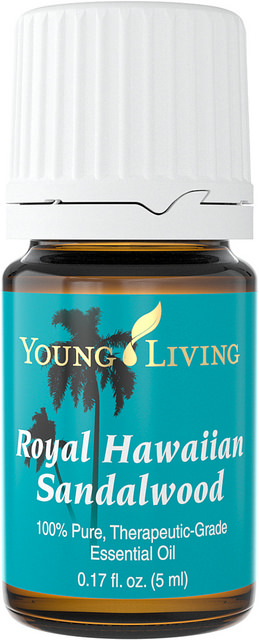 hair-craziness with this detangler!
Put conditioner into a 12-oz. spray bottle. Add distilled water and shake. Add essential oils and shake again. To use, spray on dry or damp hair, focusing on the ends.
DIY Highlights
Remember using Sun-in??  I was addicted to that stuff and it was filled with chemicals!  If you want to use a chemical-FREE way to get naturally looking summer highlights listen up 🙂   Lighten any hair color with this recipe for sun-kissed highlights. Be conservative with darker hair to avoid brassy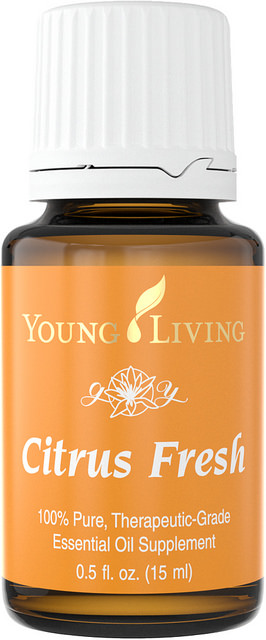 hues.
Add all ingredients into a 12-oz. spray bottle and shake to combine. To use, shake well and spritz throughout hair when spending time in the sun. Start with a small amount to avoid over-drying hair.
Enjoy these summer days & nights-XO
Andrea